Meet the Association Management Services Team
With over 25+ years of management experience, the AMS team prides itself on delivering quality professional support service, with a personalized touch. Our skillsets are diverse, and include accounting and bookkeeping, information technology, 501c3 formation, event planning, operations management, and board-level expertise.
These same set of skills can be used to grow your business as well – we're eager to get to know you and discover how we can help your organization. Contact us today!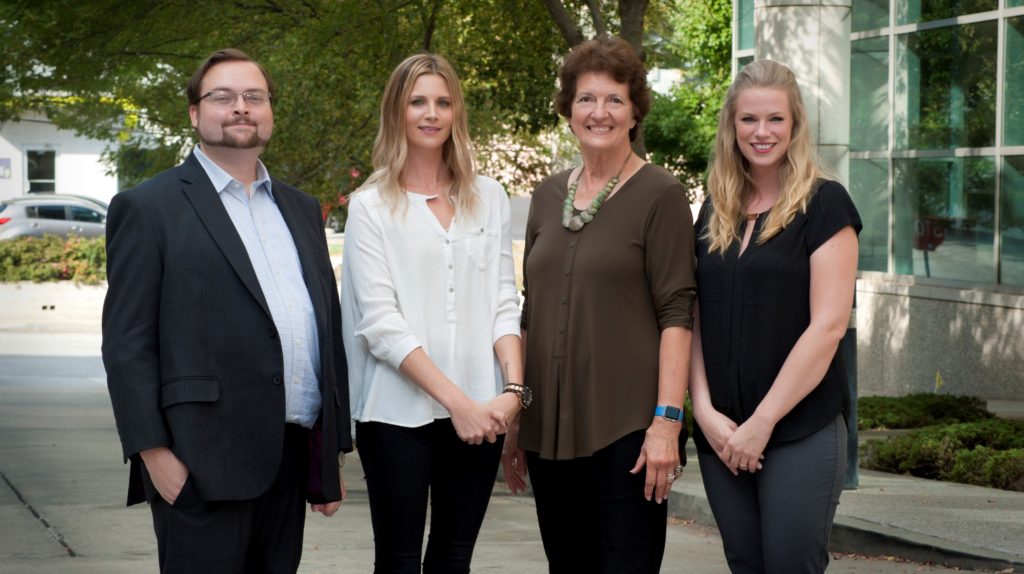 Our Superb Team
Barton Hodges, President & Technical Lead

Barton is an information technology specialist with over 12 years experience supporting companies in the Atlanta area. At Association Management Services, Barton has worked extensively with non-profits, providing technical expertise and strategic guidance to the Board of Directors of various Atlanta based professional associations. These associations have included Georgia Bio (GaBio), Financial Executives International (FEI), Georgia Association of Paralegals (GAP), Georgia Automotive Manufacturers Association (GAMA), Georgia Solar Energy Association (GaSolar), The Perimeter Transportation and Sustainability Coalition (PTSC), and the Institute of Georgia Environmental Leadership (IGEL).

Additionally, through his company, Euclid Networks, Barton offers professional and personalized IT services aimed at streamlining business processes, reducing costs, and increasing productivity in small to mid-size business environments. Barton is a graduate of Oglethorpe University with dual BAs in Psychology and Philosophy, and was awarded an MA, with merit, in Philosophy of Cognitive Science from the University of Sussex in Brighton, Sussex, U.K. He currently resides in the Cabbagetown neighborhood of Atlanta with his wife, Katrina Hodges, and two beloved cats.
Norene Quinn, Founder

Norene Quinn is an Atlanta native. After having managed professional trade organizations for many years, Quinn founded Association Management Services (AMS) in 1982.  AMS provides services beyond the association web site to enhance the membership experience.  Quinn and the AMS team of staff provide expert financial support, registration and on-site event support, daily interaction with association leaders, members and potential members.  For over thirty years, AMS has enabled professional associations to enhance their image and expand their member services by providing a constant and professional point of contact.  Norene and her husband, Jerome Quinn, reside in Candler Park in a 1910 building – as well as in Cashiers, NC in a log cabin on Lake Glenville.
Lauren Hart, Account Manager

Lauren has worked with clients on event coordination and administrative services for the past six years. Lauren handles the day-to-day association operations as well as onsite staffing for annual golf outings, educational seminars as well as and full day conferences, and sponsorship drives.

Lydia Scarlett, Co-founder & Co-owner, Lyra Accounting Services

Lydia began her career as a financial analyst for large corporations, mostly helping department heads with budget planning & performance analysis. She then started her own business specializing in bookkeeping for small businesses.  Her inspiration comes from seeing the achievements of fellow boss-owners and the creative autonomy small business ownership affords.
What Others Have Said About Us
Association Management Services prides itself on delivering quality professional support services, and goes above and beyond for it's clients.

Barton Hodges

- President, Association Management Services